Who says you need a camera to take top-notch pictures? We're in the era of mobile photography, and you can take professional pictures with your phone — you don't have to spend a ton to buy a camera!
If you've been trying out mobile photography, and it doesn't seem to be working out, you're probably doing some things wrong. Just like you'd have with a camera, there are certain tips and tricks you'll need to try out to make sure your pictures are as nice as possible.
Here are the top 5 mobile photography tips that you need to try out now!
1) Utilise Your Camera's Focus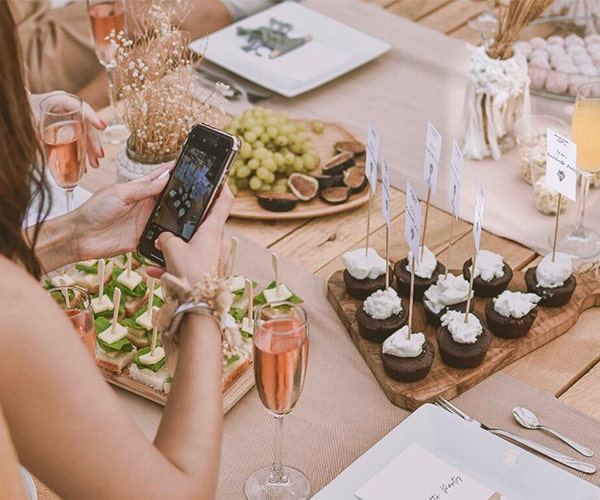 One of the problems most people experience with mobile photography is the issue of getting their camera to focus. You're trying to take a picture of a product, but your phone's camera would rather focus on the chair behind it.
Well, you can solve this issue by selecting what you want your phone's camera to focus on. Here's how it works, let's say you want to take a picture of some cupcakes, but you can't get your phone's camera to focus. Tap the part of your screen where the cupcakes appear, and you'll see an icon that shows your camera has focused.
2) Edit Your Pictures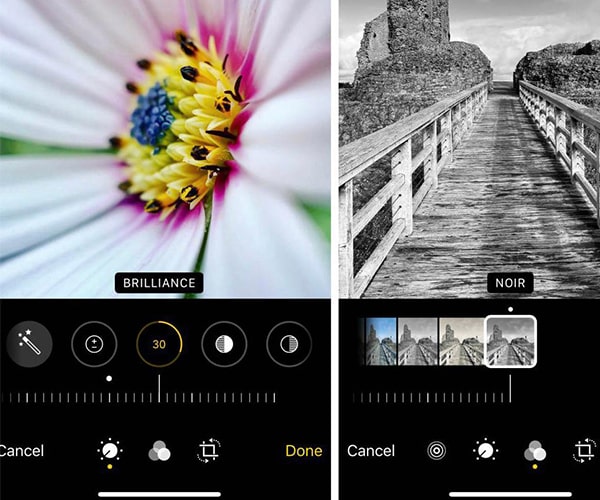 The trick to most professional and sharp pictures that you see taken on cameras is editing. It's alright if your pictures don't come out looking perfect; it's nothing editing can't solve.
While most people recommend using professional editing apps, there's no need to pay when your phone's editor can do just as well. Check out the various filters you have available and select the one with the style you're going for. Tweak the contrast and saturation effects of your phone also.
3) Try Out Different Angles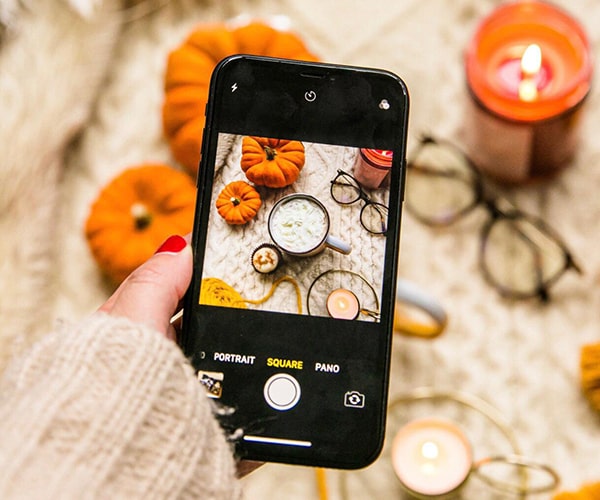 One of the major advantages of mobile photography is the possibility of taking pictures from different angles or perspectives. Since you're not carrying bulky camera equipment around, you have the flexibility of playing with different heights.
Try out taking shots from below while your subject is on higher ground or taking shots from above when your subject is on lower ground. It brings something new to every shot you take and livens the pictures.
4) Good Lighting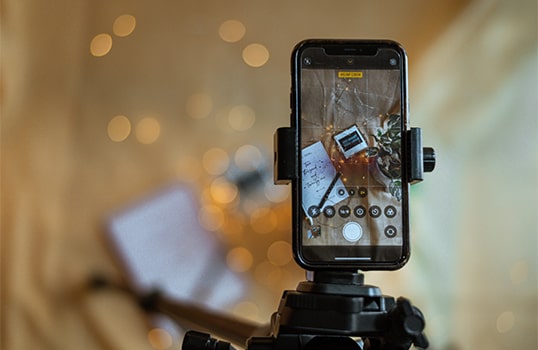 The one thing that's standing between you and a good picture could be your lighting. Good lighting plays a huge role when you're trying to focus on a product or subject.
A good tip is to make sure you take pictures in places where the sun is directly shining, but what happens when the sun isn't out? Get a portable ring or led light that you can use whenever the sun decides to hide.
5) Play Around with Shadows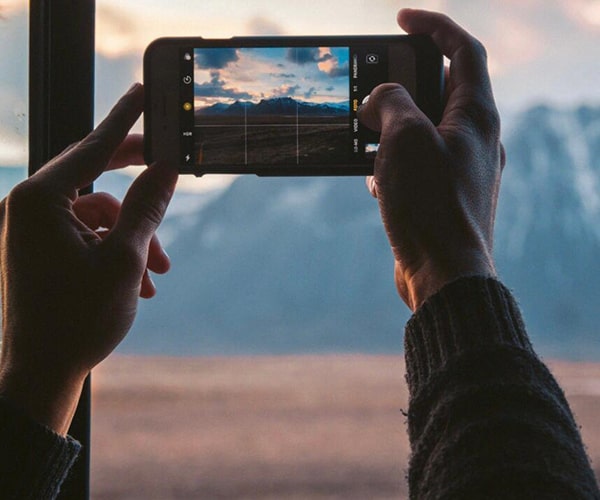 We said good lighting matters, but you can choose not to make all your pictures well lit. In fact, you could come up with the best pictures when the sun is going down.
If you're taking a picture of a product or person, capture their shadows to give them depth and character. You can always make the pictures brighter by adjusting their brightness later.
Another bonus tip that will help with your mobile photography is getting a tripod. Sometimes, you'd just want the height, and balance tripods give. Get a portable tripod you can carry with you during shoots.
Try out these 5 Tips and tell us which is your favourite!